GO-TO-MARKET FIT
The Missing link to Enterprise Growth
Product market fit is not enough to unlock growth. There's a missing link that did not have a name until now. We call it Go-To-Market Fit.
When you don't have GTM Fit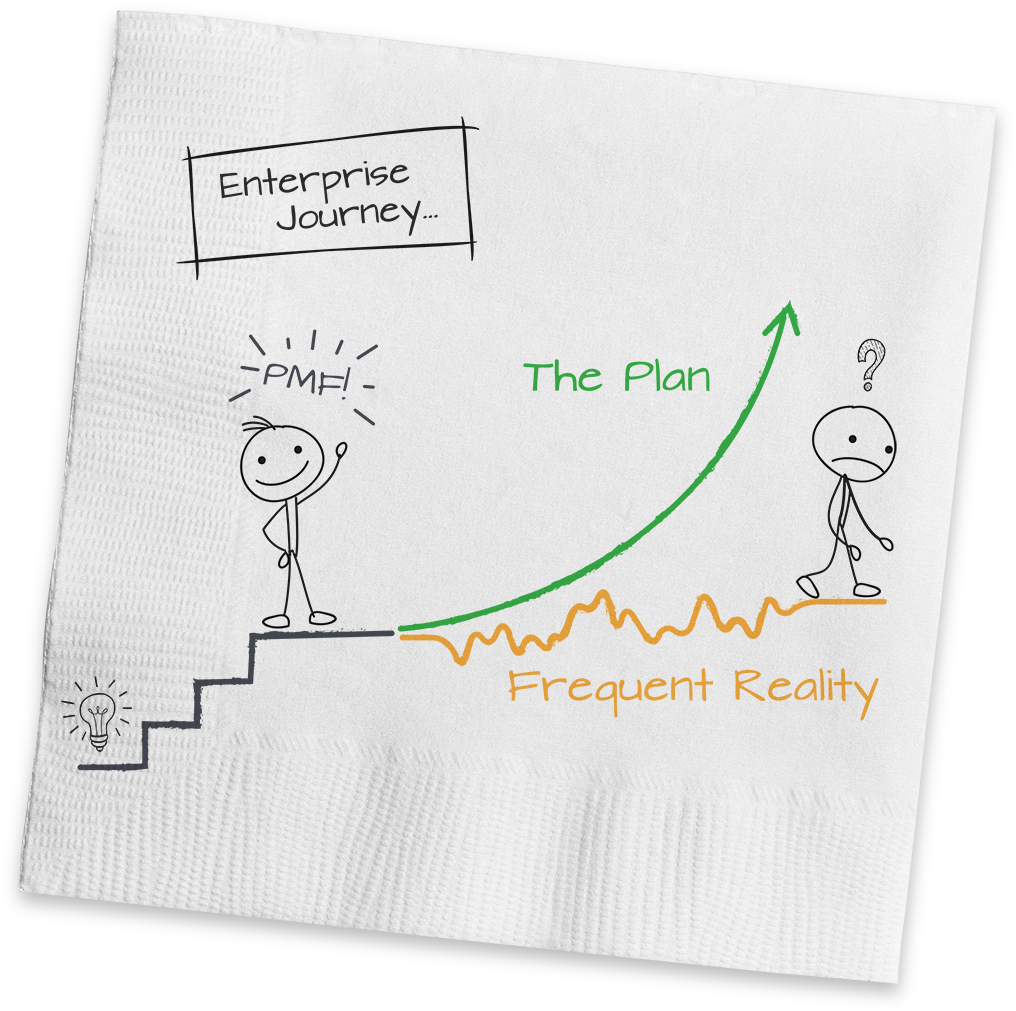 Enterprise startups achieve Product-Market Fit and rapidly invest in sales and marketing with a plan to unlock growth, only to see sales just bump along. New customers and new revenue grow sporadically, painfully disproportionate to the growth projections and rapid increase in sales and marketing expense.
Cash burn accelerates. Investors and the leadership team get anxious.
GO TO MARKET FIT delivers Predictable, Repeatable, Scalable Growth. GTM Fit has three elements:
GTM Fit has three elements:

Line up with an Urgent Wave
Align with an urgent pain. Does it answer the question why buy now and not 6 months later? Is this the leading edge of a mega wave?

Pick One GTM Model
Pick a GTM model. Does it match how the ideal customer decides to buy your product?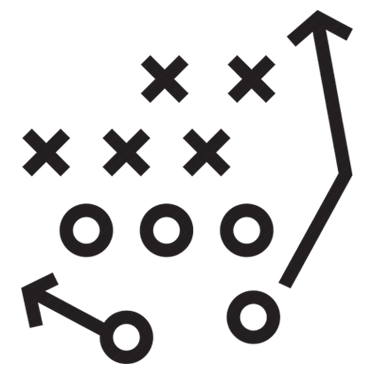 Execute GTM Playbook Repeatedly
Outline step by step on how the company finds, engages, wins, and ramps the same customers on a repeatable basis. Must find and leverage the Wow.
The GTM Fit Summit
The GTM Fit Summit allowed attendees to learn directly from entrepreneurs and to see the GTM Fit framework from our book come to life in real-world startup tests. The goal was simple: to evangelize what we believe is the missing link to unlock growth, Go-To-Market Fit, and bring together entrepreneurs who have successfully, or struggling to, unlock growth.
Learn about GTM Fit below!
SIGN UP FOR MORE FROM THE SUMMIT & S2THRIVAL