Survival to Thrival is suited for every B2B entrepreneur at varying stages of growth -- must read by all!
Survival to Thrival is an analytical yet practical guide to build enterprise startups. I wish I had access to this knowledge when I was a founder.
GO TO MARKET FIT delivers Predictable, Repeatable, Scalable Growth.
GTM Fit has three elements:

Line up with an Urgent Wave
Align with an urgent pain. Does it answer the question why buy now and not 6 months later? Is this the leading edge of a mega wave?

Pick a GTM model. Does it match how the ideal customer decides to buy your product?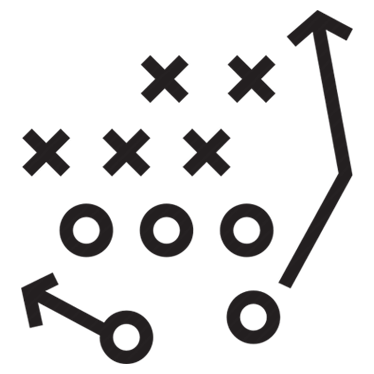 Execute GTM Playbook Repeatedly
Outline step by step on how the company finds, engages, wins, and ramps the same customers on a repeatable basis. Must find and leverage the Wow.
More From The Authors
Follow the authors