Enterprise Entrepreneurs:
This book is for you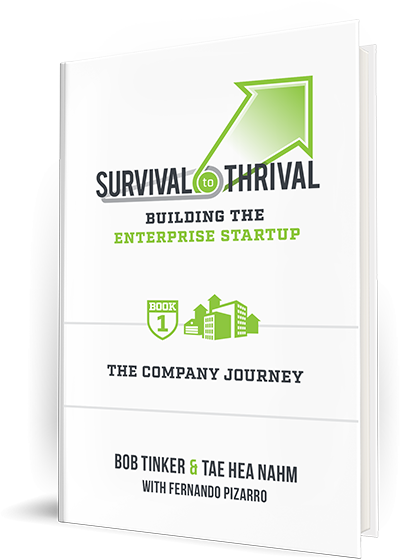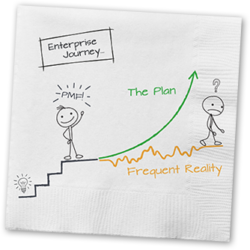 What's the missing link to unlock growth?
Are my problems normal or disastrous?
How do I anticipate what's next?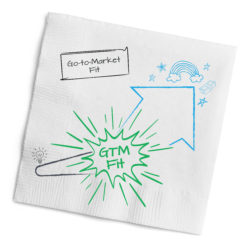 "Survival to Thrival is suited for every B2B entrepreneur at varying stages of growth -- must read by all!"
The GTM Fit Summit:
May 3 2018 - SOLD OUT
GTM Fit consists of

GTM Model
Decide how you will sell your product.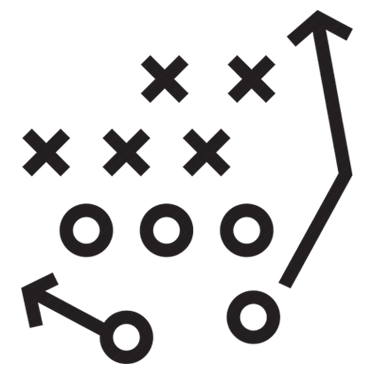 Repeatable GTM Playbook
Outline step by step on how the company finds, wins, engages, and ramps customers.

Urgent Wave
"Why buy now? Instead of 6 months from now?"
GTM Fit delivers Predictable, Repeatable, Scalable Growth
At the GTM FIT SUMMIT
Through our hands on workshop, learn what is GTM Fit, how to find it, and how to use it.
Watch a live GTM Playbook breakdown with a founder who has utilized it to unlock enterprise growth for a $150+ business.
Hear from others who have been in your shoes and have applied the GTM Fit Playbook, it can be a bumpy ride for startups at all stages.
Contributors
Ray Carroll
Sameer Dholakia
Huan Ho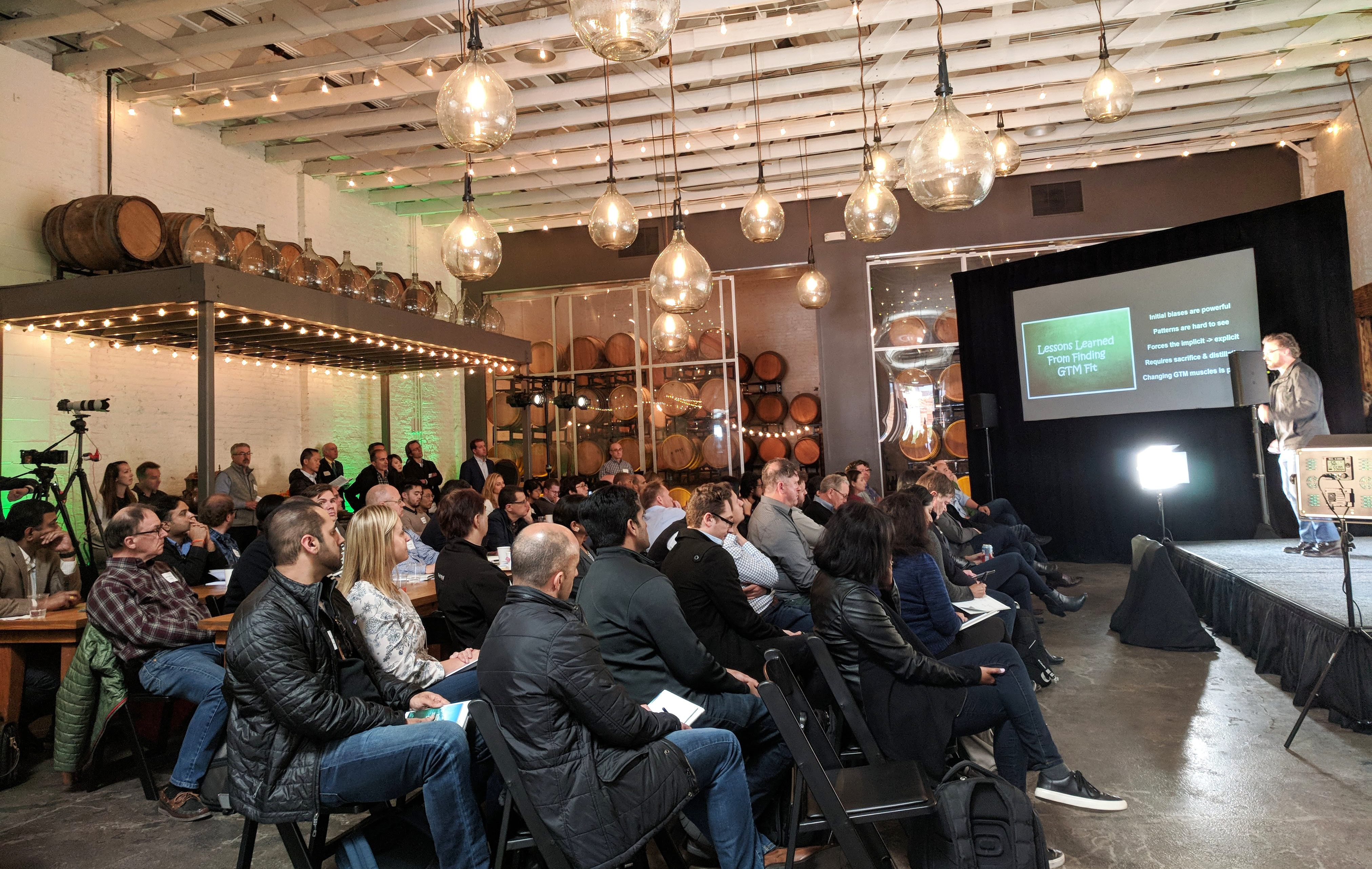 We hosted our first Go-To-Market Fit (GTM Fit) Summit last week.  Huge turnout and it was a blast! Feedback from …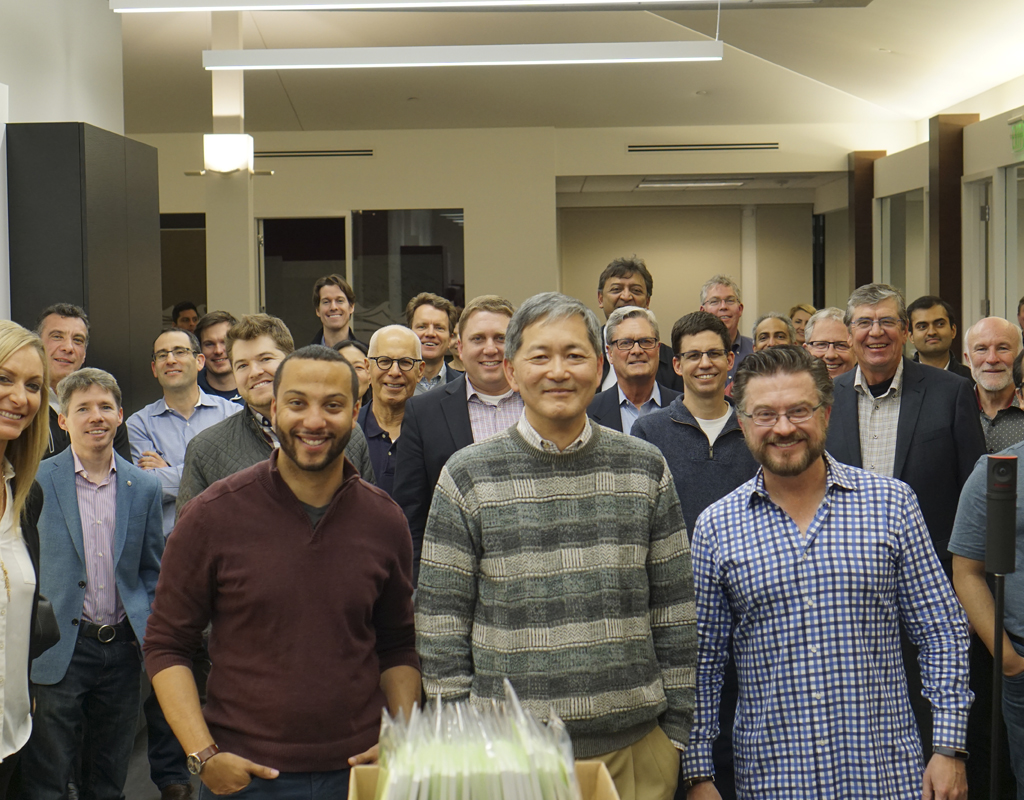 We can't believe Survival to Thrival Book 1 – The Company Journey is now available on Amazon. Writing the book …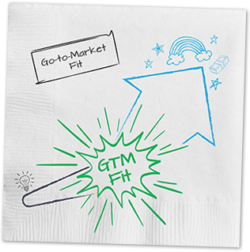 Contact Us and Experience