The Company Journey
Book 1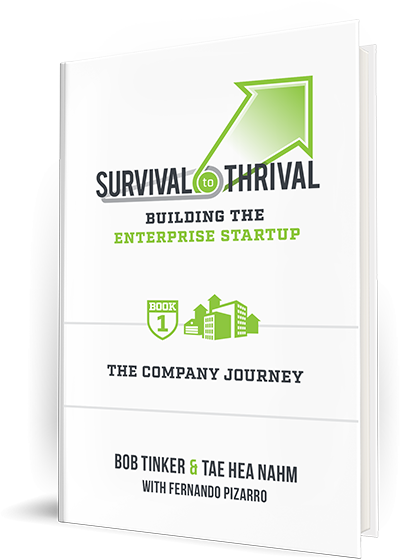 Buy The Book
Change or Be Changed
Book 2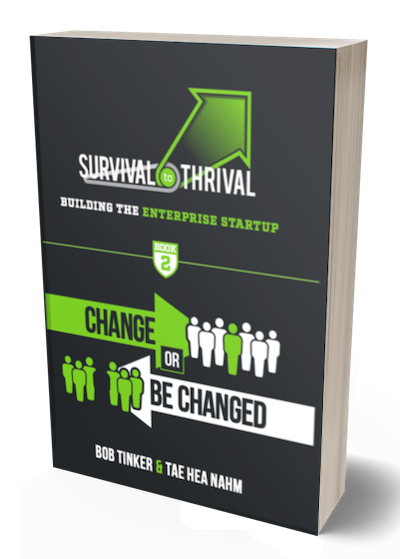 Buy The Book
Change or be Changed tackles the silent struggle for entrepreneurs and leaders. Why is growing a business so hard on the people?
Company change drives role changes, which means everyone must change from the founder to the board. Unlearning is key.
Change or Be Changed answers the question on every entrepreneur's mind: How do I not get fired?
Click to learn more about this book →
Survival to Thrival is suited for every B2B entrepreneur at varying stages of growth -- must read by all!
What drives success at one stage often drives failure at the next. Change or be Changed is a must-read for startups and boards everywhere who want to learn - and unlearn.
Authors: 15-year Entrepreneur-Investor Combo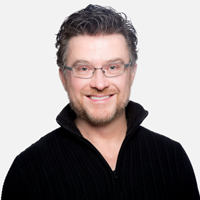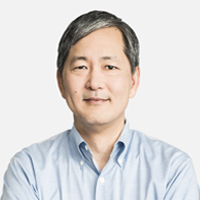 Aaron Levie - CEO & Co-Founder – Box

Ben Horowitz

 

- Founding Partner – Andressen-Horowitz

Frank Marshall

 

- Former VP Engineering – Cisco, Convex

Fred Ball

 

- Former CFO – Marketo, Webroot, Borland

Huan Ho -  CTO & Co-Founder – Rallyteam/Workday

Jason Martin - SVP Engineering – FireEye, CEO – Secure DNA

Jim Tolonen - Former CFO – Business Objects, Novell

Jon Miller - Co-Founder; CEO – Engagio, Co-Founder – Marketo

Mark Leslie - Lecturer – Stanford GSB, Founder & CEO – Veritas

Mark McLaughlin - Former CEO – Palo Alto Networks, Verisign

Mark Smith - Former SVP Sales – Rubrick, Arista Networks, InfoBlox, NetScreen

Mark Templeton - CEO – Digital Ocean, Former CEO – Citrix

Matt Howard - Managing Partner – Norwest Venture Partners

Phil Fernandez - Founder former CEO – Marketo. Boards – Collibra, PTC, Yext

Ray Carroll -VP Sales – Engagio, AVP Sales – Marketo

Sameer Dholakia - CEO – SendGrid

Tien Tzuo - CEO & Co-Founder – Zuora
More From The Authors
Follow the authors